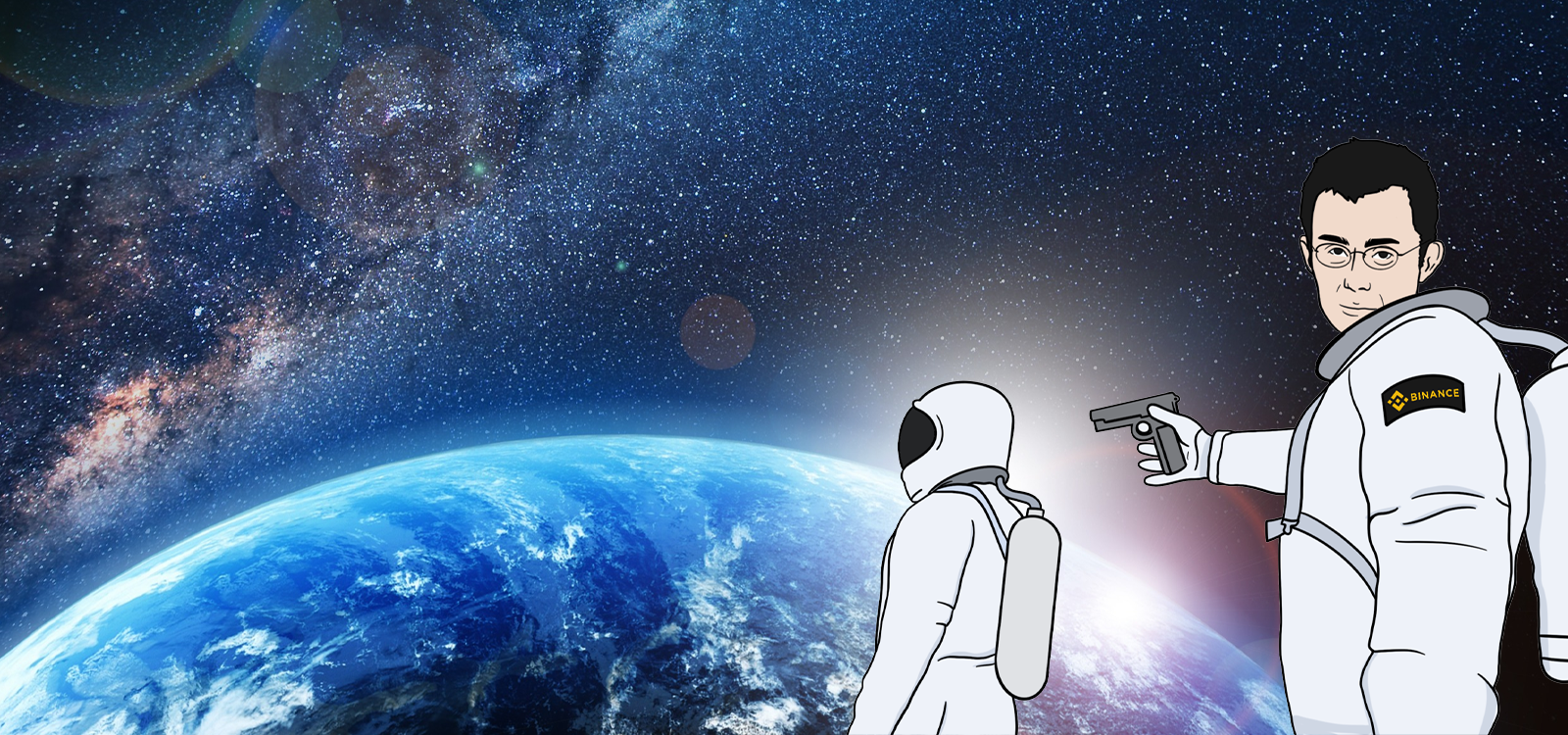 31 May, 2021
HUMANS Guide to Binance Smart Chain (BSC) Tools
The year is 2021. The TVL locked in the Ethereum DeFi space is at an all-time high. Smart DeFi savvy USERS are making gains on the various projects and dApps that run on it, but new market entrants are finding it harder to enter its ecosystem with each passing day. Users are however confronted with an ongoing issue, Ethereum transaction fees.
Enter Binance Smart Chain or BSC, as it is more commonly called. BSC is an altered Ethereum fork with cheaper fees and EVM compatibility, making it easier for developers and projects to move from Ethereum to BSC. AI has IDENTIFIED substantial on-chain activity on BSC. For the uninitiated, AI dives into the world of BSC and lists some popular platforms. LOADING RESEARCH…
ENTERING: THE WORLD OF BSC
AI has IDENTIFIED noob HUMANS entering the world of DeFi thanks to the cheap fees on BSC. To help the HUMANS in need AI has compiled and listed several must use tools and platforms. Good job!
Wallets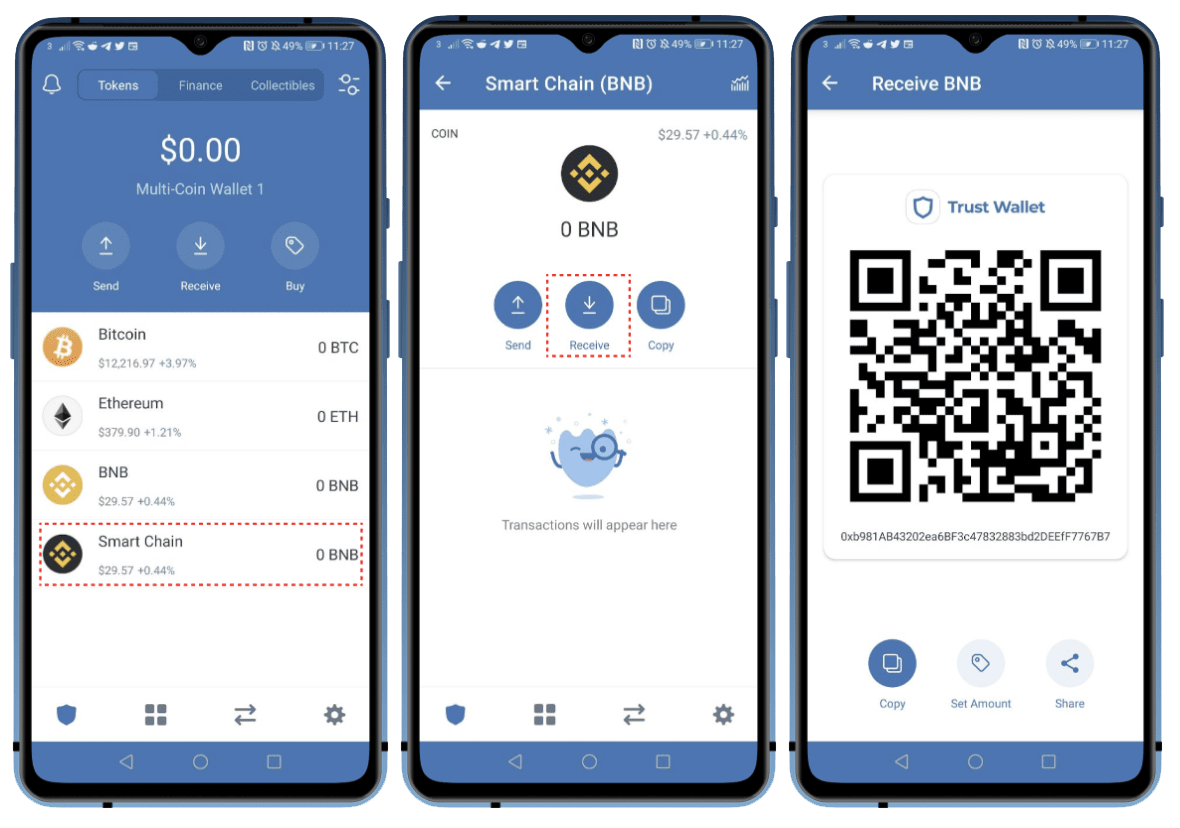 HUMANS on BSC need to store their BNB and BEP-20 tokens on a wallet that can interact with dApps. BNB is also needed to pay transaction fees on BSC. AI has listed down the most popular options for HUMANS to get started:
Now that USERS have set up their wallets, they can acquire BNB by using SideShift.ai and exchanging any of the supported cryptocurrencies to BNB.
---
REMINDER: HUMANS can swap to and from Binance Coin (BNB) on Binance Smart Chain with SideShift.ai. Good job! 🎈
---
Decentralized Exchanges (DEXs)
HUMANS are required to top-up the new wallet with some BNB to interact with BSC. Once done, HUMANS are ready to explore the world of decentralized exchanges. HUMANS are advised to exercise caution while dealing with these exchanges as anyone can list their tokens on DEXs which makes them a hub for scam tokens. Some of the popular exchanges on BSC are:
*All of the mentioned services have their own dedicated tokens.
Charting and Price Monitoring
Now that HUMAN has acquired their chosen coin from the DEX of their choice. AI presumes HUMANS would want the capability to monitor the price movements of that coin, as well as chart those coins to predict the future price behavior. GENERATING LIST…
*All of the mentioned services have their own dedicated tokens.
Miscellaneous Tools and Platforms
Now that HUMAN is comfortable using DeFi on BSC, they might want some advanced level tools to elevate their experience. AI has got you covered.
*All of the mentioned services, except TokenFomo, have their dedicated tokens.
INITIATING: BSC-Power User Experience
KNOWLEDGE TRANSFER: COMPLETE. Now that HUMANS are aware of the most commonly required tools, HUMANS are ready to venture out in the world of BSC. AI advises HUMANS to exercise caution to avoid getting REKT. The DeFi space in BSC is witnessing fast-paced evolution, AI will update the list as new platforms emerge.
HUMANS interested in identifying similar Ethereum alternatives like BSC can go through this RESEARCH ARTICLE. Humans can also buy Binance Coin (BNB) via SideShift.ai. Well done! 🎈