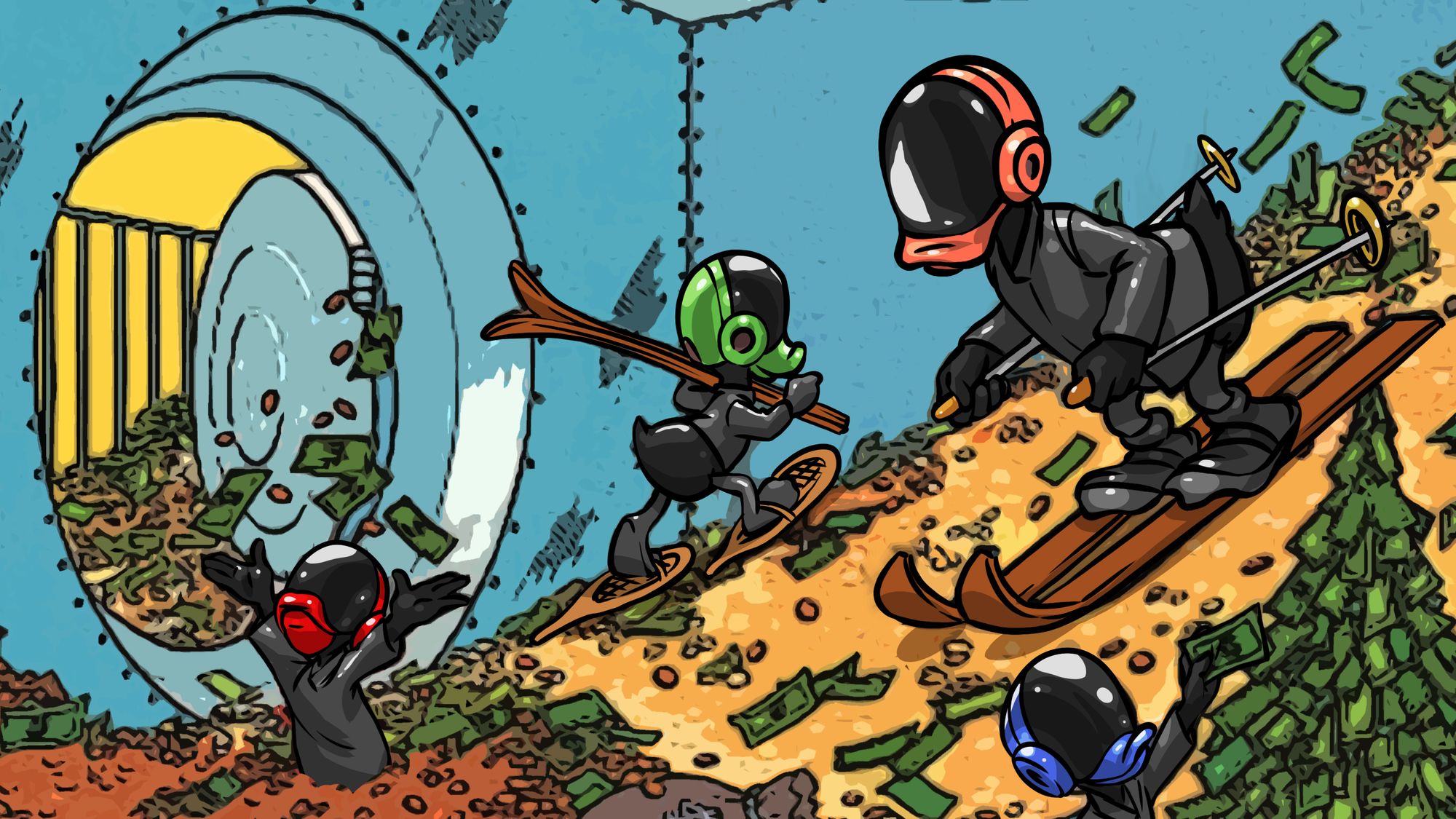 12 July, 2022
TREASURY STATUS: LAUNCHED
The SideShift.ai treasury is live. The treasury is led by our Treasury Manager, Agent Archie Sterling III, "the third in a long line of Sterling men". Rewards have been accruing since the 12th April, 2022 and treasury-building opportunities across the Ethereum ecosystem and beyond are being explored.

As SideShift.ai grows, so will the treasury. Funds will be incrementally added to the wallet as profits are secured.

To keep up to date with treasury progress, HUMANS can view treasury statistics on SideShift.ai or explore the treasury on-chain.

Good job! 🎈